Sandie Shaw NEWS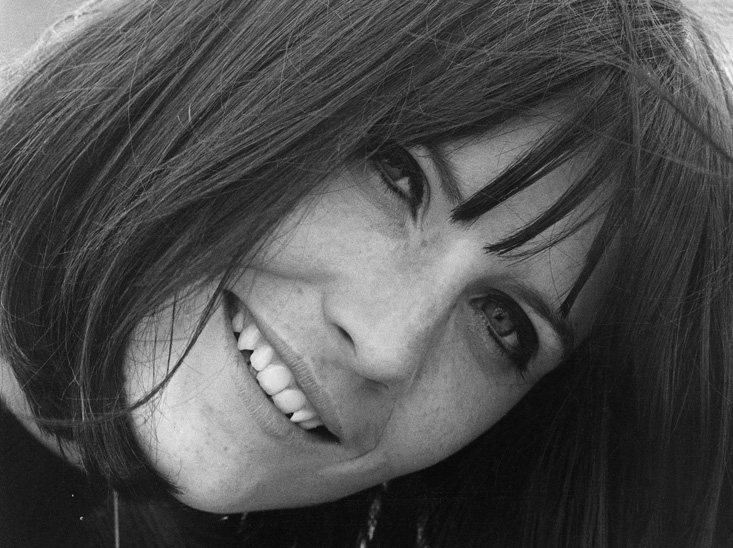 Sandie Shaw to release new single

Sandie Shaw is featured on Neil Davidge's new single 'Riot Pictures' which is getting released on October 6th! Neil Davidge is a record producer, songwriter and film score composer, who has extensively worked with Massive Attack, including working on their Q Award winning album 'Mezzanine'. He released his own album called 'Slo Light' in March 2014, which you can purchase here






Sandie Shaw's website
Sandie Shaw's releases
Neil Davidge's Facebook

Read more...

Sandie Shaw Receives Honorary Doctorate

Iconic 60s singer Sandie Shaw has received an Honorary Doctorate from the South East College Of Higher And Further Education for her contribution to music and entertainment. She received the award at a ceremony in Southend on October 22nd.

Sandie is thrilled with the award commenting, `I am so homoured to receive an Honorary Doctorate from my home county of Essex. I love our aspirational spirit and energy and our mix of posh and ordinary, urban and rural.

You can see all Sandie's albums and releases on our Salvo label here



Read more...

Sandie Shaw Song in Peroni Advert

Sandie's promotion for the best of and reissued albums continues with the classic (There's) Always Something There To Remind Me featured in the latest Peroni beer advert.

Check here for a full Sandie biog and details of all the USM releases.

Check here to go to Sandie's website and see details of all the great press she has received.



Read more...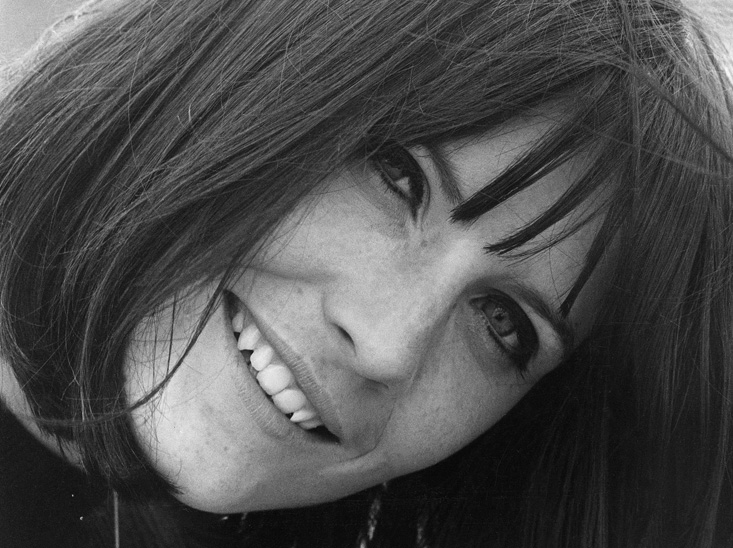 USM sign Sandie Shaw catalogue

Union Square Music have signed a long term deal with Sandie Shaw to represent her recording catalogue.

Known as the barefoot queen of pop for her habit of not wearing shoes onstage, Sandie came to fame in the 60s at the impossibly early age of 17 with a string of classic singles including (There's) Always Something There To Remind Me, Girl Don't Come, Long Live Love and the 1967 Eurovision Song Contest winner Puppet On A String. A successful collaboration with life long fans The Smiths in the 80s saw Sandie back in the charts with a version of Hand In Glove and a new album Hello Angel. Sandie is still active in the industry today – having recently performed at the T Rex Tribute Concert at the Shepherds Bush Empire and with the Jools Holland Orchestra on tour. She is also on the board of the Featured Artists Coalition.

Under the new arrangement USM will re-issue Sandie's entire catalogue, physically and digitally, with initial marketing activity centred around the beginning of 2013 when the company will release a best of and expanded original albums. The deal will also see USM exploit the recordings, which include 16 UK Hits, via synchronisation and sub-licensing.

Comments:

Peter Stack - MD Union Square Music

"USM are thrilled to be representing Sandie Shaw's catalogue. Sandie is one of the UK's most successful and iconic artists. Still very active in the record industry she has become an inspiration to many of today's female artists and we greatly look forward to a creative, imaginative, successful and fun partnership."

Sandie Shaw

"To have a company totally dedicated to promoting and exploiting back catalogue using the best possible people to run it is very attractive to an artist who has the good fortune to own their own work. In the short time I have been with USM I have been deeply impressed with the individual care and attention and sheer professionalism they have shown. It is what all artists deserve for their work."


Read more...