Frankie Goes To Hollywood NEWS

Frankie Goes To Hollywood Box Set ready to ship

Order yours now!

We would like to announce to all Frankie Goes To Hollywood and ZTT fans that there will only be 2000 of the "Inside The Pleasuredome " Ultra-Deluxe Box Set manufactured.

As of today over half of these have already been pre-ordered through PledgeMusic, with shipping due to start next week (the week commencing October 27th)

To view all the elements of the boxset, you can watch the unboxing video here.

At this time "Inside The Pleasuredome" is only available through PledgeMusic, so to avoid disappointment click here and pre-order your copy or you could miss out.


Read more...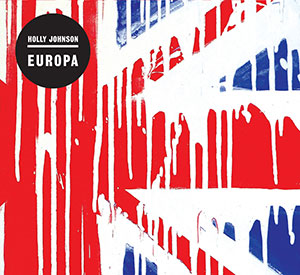 Holly Johnson releases his album 'Europa'

Holly Johnson released his new album 'Europa' on Monday 29th September, his first in 15 years!

It's available on CD, Deluxe CD, Double Vinyl and Special coloured Double Vinyl Deluxe edition here

: http://store.hollyjohnson.com/ . A UK tour is announced for October. For more information visit Holly Johnson's website or facebook page.

View Holly Johnson on Later with Jools Holland on October 17th here.

Check here for all of Union Square's Frankie Goes To Hollywood releases and for the ultimate Frankie box, don't miss your chance to pre-order Inside The Pleasuredome - the 30th anniversary ultra-deluxe box set collection from Pledge Music.


Read more...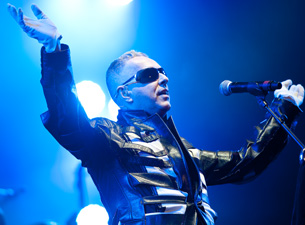 Holly Johnson Announces 'EUROPA' Album & Tour

HOLLY JOHNSON will release a new studio album, 'Europa', on September 29th via his own Pleasuredome label. The album is preceded by a new single 'Follow Your Heart' which is now available as a one-track download and was released as a digital and vinyl EP on July 27th. The new single "In And Out Of Love" was also aired on Radio 2 and is available for download straight away if you pre-order the album on iTunes. Click here for more information or to purchase.




Johnson has also announced a short UK tour for October, his first live shows since playing with FRANKIE GOES TO HOLLYWOOD in 1987. More shows are expected to be announced soon.

OCTOBER TOUR DATES
Sunday 19th Birmingham Library
Friday 24th Liverpool Auditorium
Saturday 25th Manchester Academy 2
Tuesday 28th London KOKO

Read the story behind the 'Europa' album artwork revealed: click here

For updates about the release visit Holly Johnson's facebook page here


Read more...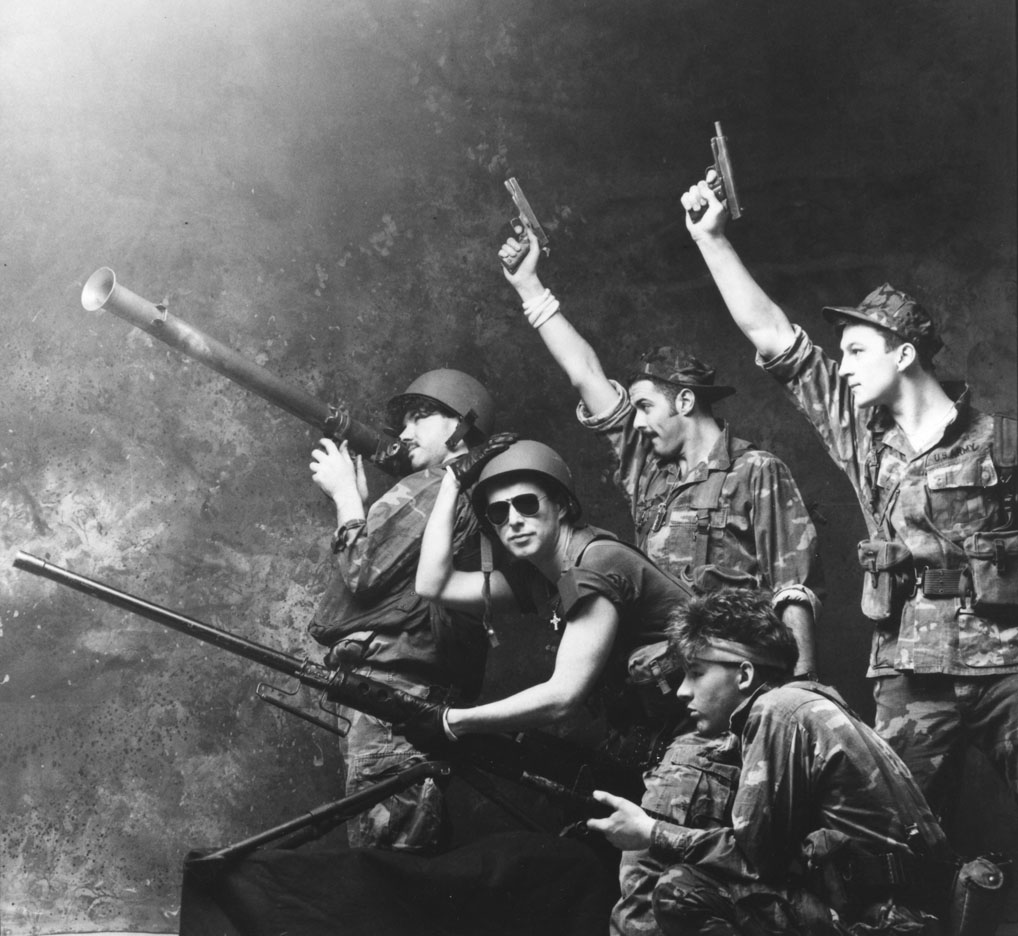 Frankie's Two Tribes is the focus of BBC Radio 2's landmark new series - The People's Songs - this Wednesday 9th January
BBC Radio 2 has launched a brand new 50-part series for 2013 and wants listeners to get involved by contributing stories that will feature in the programme. Presented by Stuart Maconie, The People's Songs will tell the story of modern Britain via 50 records that have provided the soundtrack to British culture.

Looking at the music that reflects the evolution of the world we live in, the series will weave a seamless journey through themes ranging from post-war optimism and the fissures and divisions in society during the punk years to mass immigration and the perils of fame, narcotics and the obsession with celebrity.
The second programme, which will air tomorrow at 10pm, sets the controls for 1984 and Frankie Goes To Hollywood's colossal chart-topper, Two Tribes, which captured the prevailing mood of rampant paranoia and political insanity with global nuclear destruction seemingly closer than it had been since the Cuban missile crisis over 20 years before. And like the nuclear threat itself, Frankie Goes To Hollywood seemed to be everywhere one looked in 1984. Their music, their controversial videos and their "Frankie Say" t-shirts were ubiquitous.
Read more...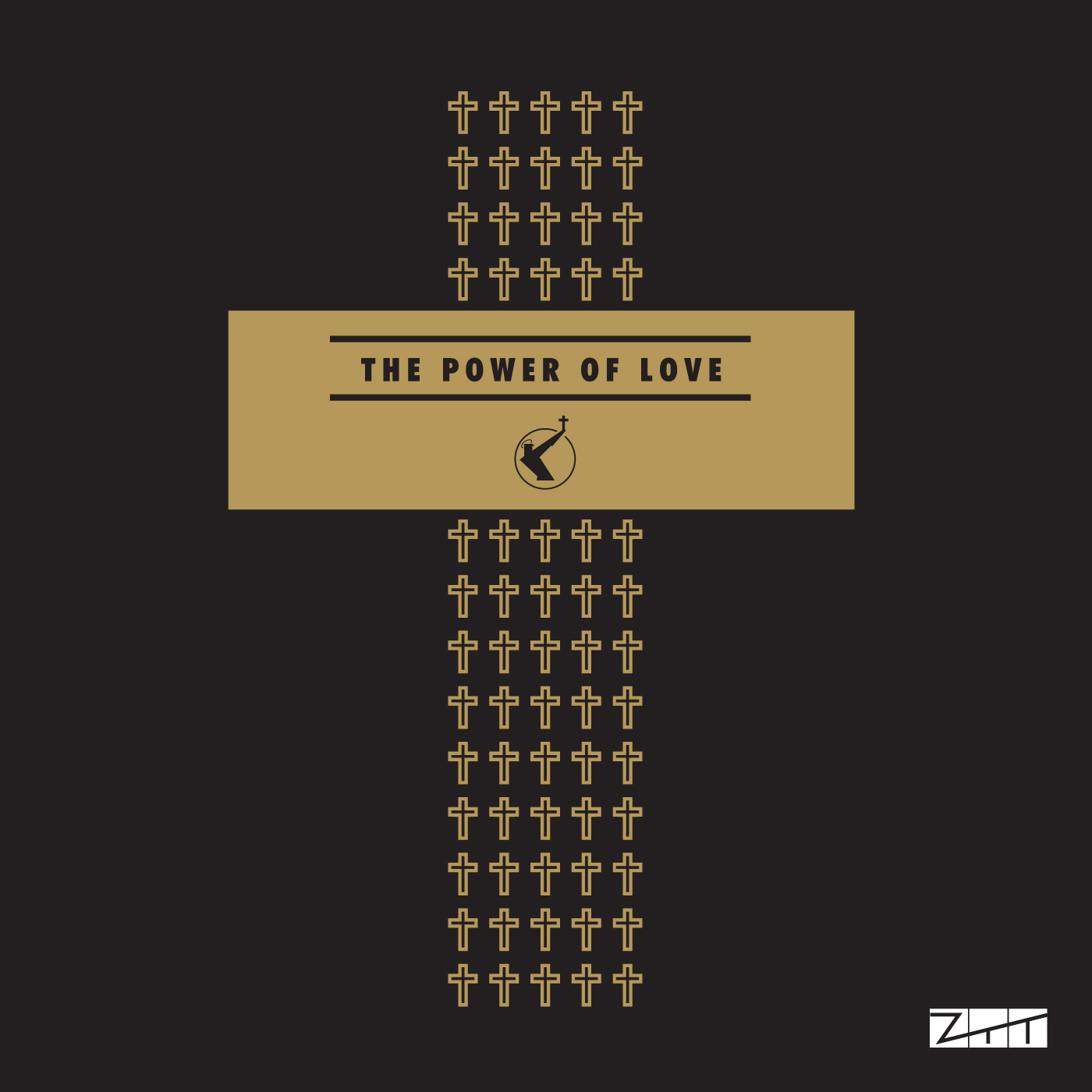 The Power of Love issued as an extended digital EP

Frankie Goes To Hollywood's The Power Of Love is available now as an extended EP (in the UK and Eire) featuring several versions of their 1984 Christmas chart-topper and, exclusively through iTunes, the original video for the 7" mix.

The full tracklisting is as follows:


| | |
| --- | --- |
| The Power of Love | Original 7" Mix |
| The Power of Love | Original 7" Instrumental |
| The Power of Love | Original 12" Mix |
| The World is My Oyster | Original 7" B-Side |
| The Power of Love | Alternative Mix |
| The Power of Love | Best Listened To By Lovers |
| The Power of Love | Instrumental, singlette version |
The Power Of Love Original video (iTunes only)

20 year old Gabrielle Aplin's cover of The Power of Love, selected by the John Lewis to soundtrack their blockbuster festive advertising campaign, hit the top spot in the UK singles chart last week.
It accompanies a 90-second advert that follows a snowman's quest to find the perfect gift for his wife. Here it is:



The Power of Love, for many people Frankie's finest composition, can be found on Salvo's new compact compilation, Frankie Said, in two versions, the original single and a stunning, previously unreleased orchestral instrumental subtitled "...best listened to be lovers".

It's available from all good retailers in digital and physical formats, while Gabrielle's reading of the song can be downloaded from iTunes.



Read more...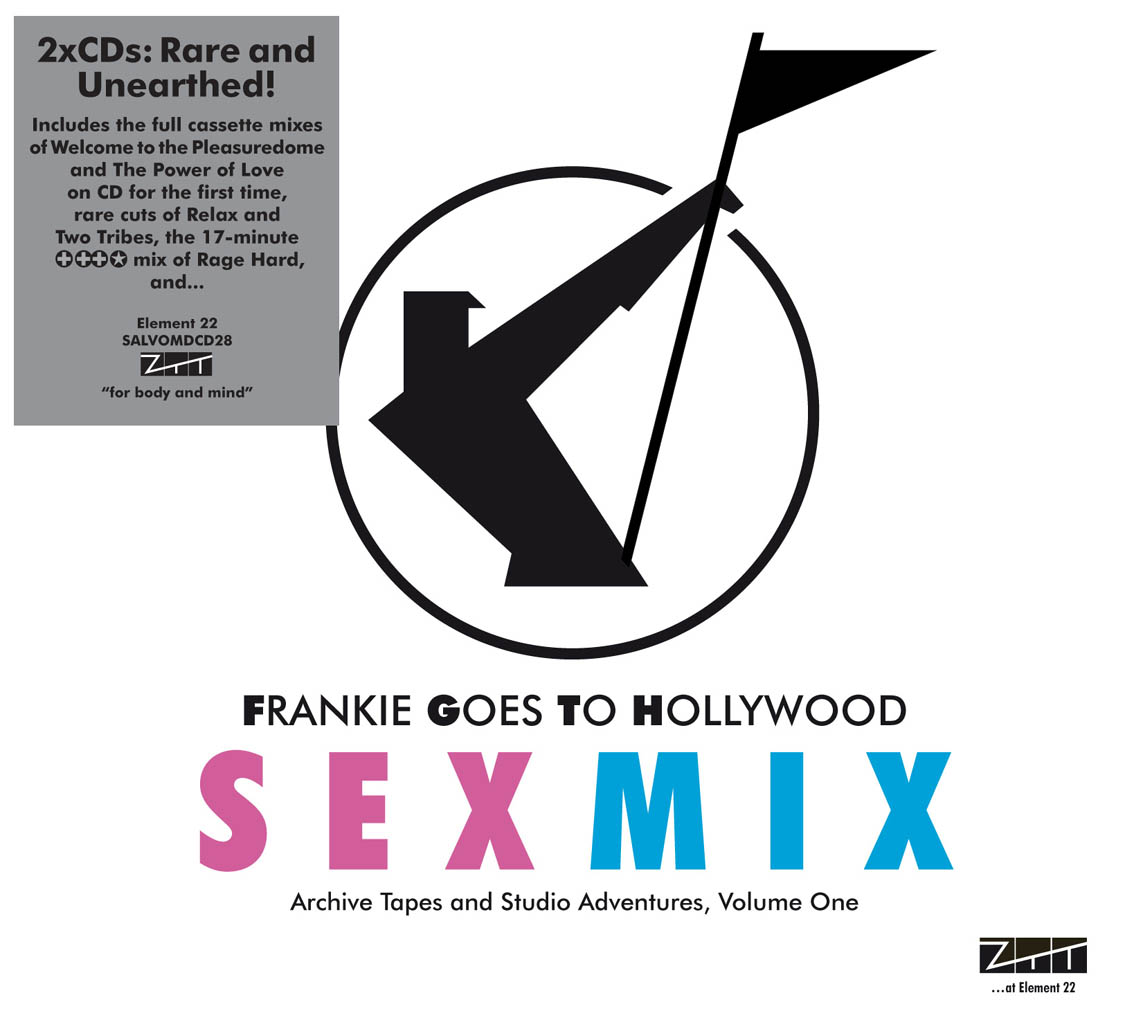 News regarding Frankie Goes To Hollywood's Sex Mix release (SALVOMDCD28)
Stereo masters have been located and have been used to prepare a new, all stereo version of disc one.
If anyone would like to replace their current version of disc one with one of these freshly minted, all stereo versions then all we ask is that you please send us your current disc, or email us a copy of your receipt if you prefer, and provide a return address. We will then forward a copy of the all stereo disc to you by first class post.
Please send the discs to the following address:
Salvo
Union Square Music Ltd.
Unit 1.1, Shepherds Studios
Rockley Road
London
W14 0DA
UK
Please send emails to: info@unionsquaremusic.co.uk
For your reference there will be one or other of two codes on the discs featuring the tracks with one channel repeated on both sides and they are: *053731 and *055114

The code on the new discs is: *056837
These codes can be found on the underside of the disc in the ring around the centre.
In addition, those who bought digital downloads of the album can now download an updated version at the store from which it was originally purchased.
Read more...