Procol Harum NEWS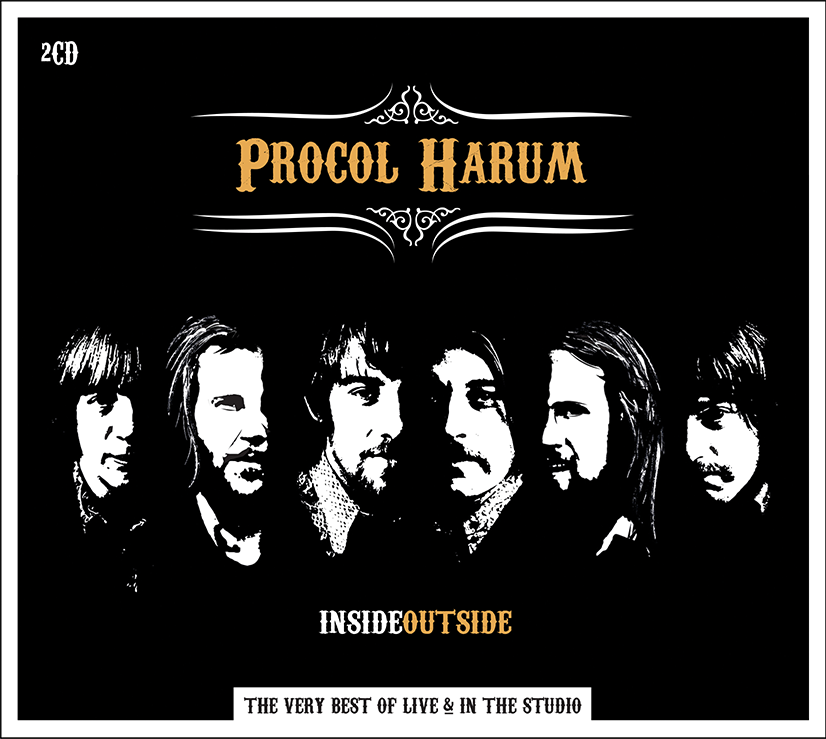 Procul Harum UK tour dates coming up in May

The mighty Procol Harum are playing a range of UK gigs coming up this May - check out all the details on their official website here.





Read more...

Gary Brooker at the 37th Annual Winter Solstice Celebration in New York, December

The Paul Winter Consort, with whom Procol was billed at New York's Fillmore East in 1971, has invited Gary to be the featured guest in their 37th Annual Winter Solstice Celebration at New York's St John the Divine, the world's largest cathedral. The event is dedicated to Sir George Martin, who produced albums for the Paul Winter Consort and for Gary Brooker in the 1970s.

Full info and ticket links here
Read more...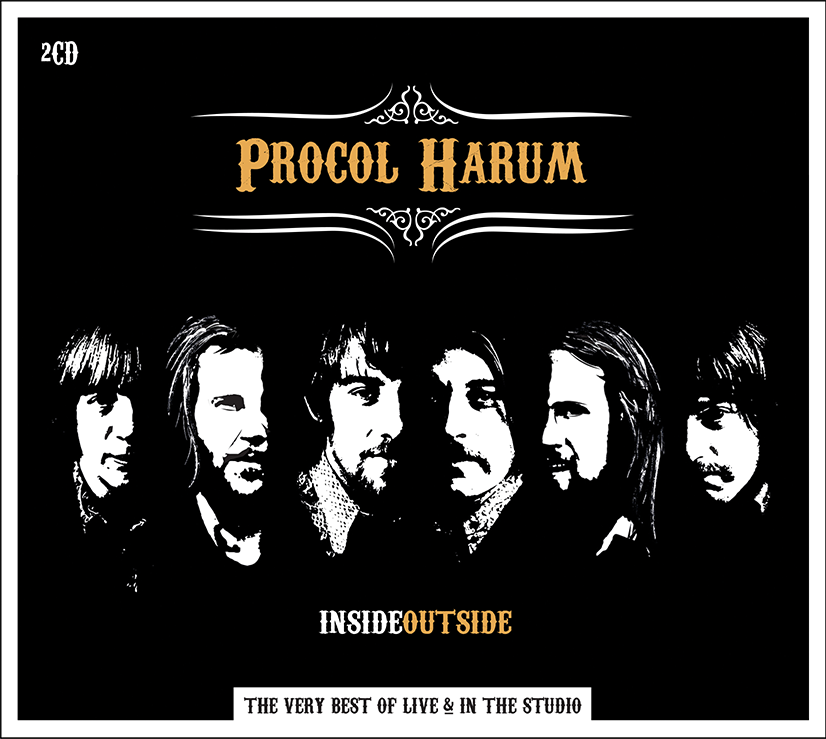 Procol Harum - Tour dates for 2016

Procol Harum will be playing live at this year's Ramblin' Man Festival, July 23-24.

The festival in Mote Park in Maidstone, Kent which celebrates the very best in Classic Rock, Prog, Country & Blues will also see turns from Whitesnake, Thin Lizzy, Europe, Uriah Heep, Thunder and many more. Check out their website for full details.

See here for all of Procol Harum's 2016 tour dates and ticket info across Europe.

Read more...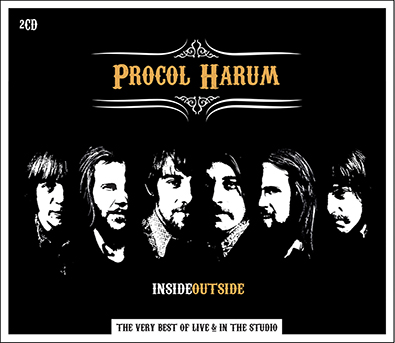 Procol Harum add two Finnish dates to their 2015 tour

Procol Harum have added two Finnish dates in December to see out their 2015 tour schedule.

For more information and all things Procol Harum, check out their website

Click here to see all our fantastic Procol Harum releases


Read more...

Procol Harum in a symphonic spectacular for BBC Radio 2

For one night only, 'Friday Night Is Music Night' presents Procol Harum in a symphonic spectacular for BBC Radio 2.

Live from the Dominion Theatre in London, with the sixty piece BBC

Concert Orchestra conducted by David Firman and the forty voice CEF Chorus.



BBC link here


Read more...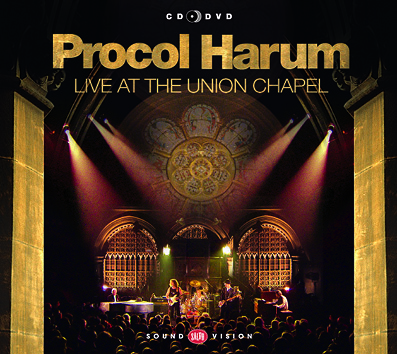 Procol Harum mini-tour of Scandinavia

Procol Harum mini-tour of Scandinavia

The rock legends, led by Gary Brooker, play three dates in Sweden and one in the Finnish capital, Helsinki, in early October.

For booking details: click here


Saturday 5 October
Malmo, Sweden
Baltiska Hallen
Eric Perssons väg
217 62 Malmö


Sunday 6 October
Göteborg, Sweden
Lisebergshallen
Örgrytevägen 5
402 22 Göteborg


Monday 7 October
Stockholm, Sweden
Cirkus
Djurgårdslätten 43-45
115 21 Stockholm

Tuesday 8 October
Helsinki, Finland
House of Culture, Helsinki


Read more...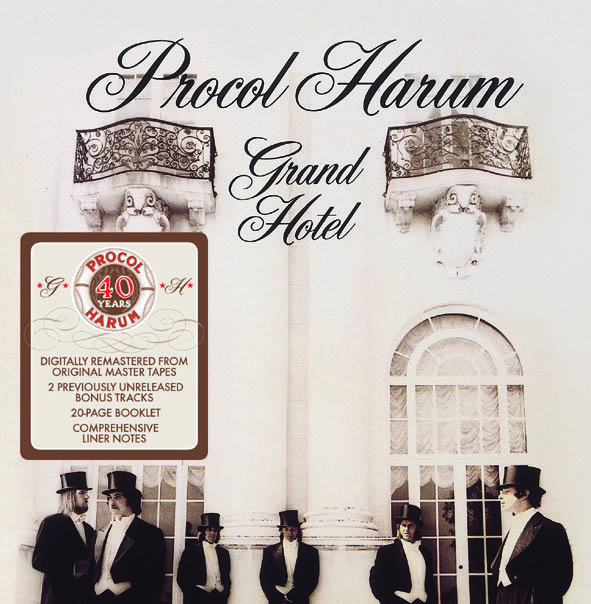 Comprehensive feature on Procol Harum's masterpiece, Grand Hotel, running in September's Record Collector magazine

The September 12 issue of Record Collector magazine will contain a detailed feature on the making of Procol Harum's wonderful Grand Hotel album, written by Procol biographer Henry Scott-Irvine. A record widely regarded as something of a creative peak for the band and on which they introduced their most stable early line-up, Grand Hotel is a must for all those interested in so-called 'classic rock' (and of course includes the 'controversial' single A Souvenir Of London that was banned by the BBC). The definitive CD version is available (in expanded form) on Salvo, details here.

Read more...

Procol Harum's Mick Grabham interviewed on Resonance FM

Author and Procol Harum scholar Henry Scott Irvine conducted a wide-ranging and interesting interview with former Procol and Cochise guitarist Mick Grabham on Wednesday 24 April on Resonance FM.




Some of his finest work can be heard on Salvo's Procol reissues. See the full range here.



Read more...

Procol Harum 'One More Time'. New digital album

Procol Harum's "One More Time" album is to be made available to download for the first time from the 18th October 2009. To preview the album and pre-order your download, visit the Procol Harum store here.
Read more...